A met the folks from Proof Research at the Sika Show, got talking, and a few months later received an axle of a rifle barrel from them. I knew I wanted to do something in 6mm, so got a blank, heavy palma profile in a 1:7.5 twist.
For various reasons, it took me a while to get the project started, but when Greg from Custom Guns in Invercargill got in touch offering to help out, I figured it was a good prompt to get going. I sent the action down to him to blueprint and chamber the new barrel.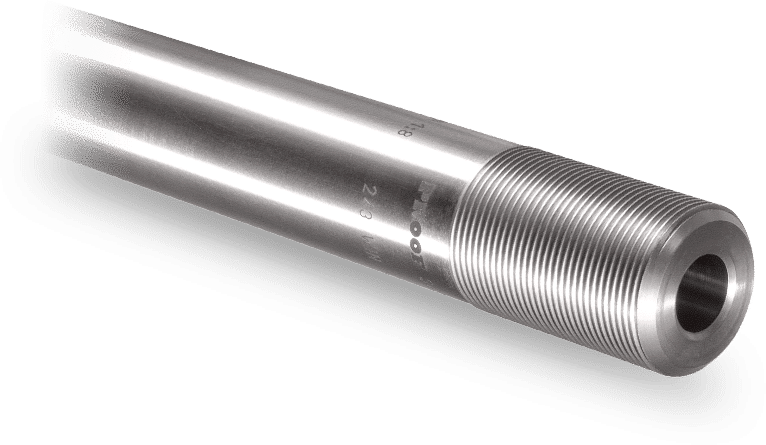 I caught up with Greg for a chat about the project, but we also talk about considerations for setups in general, blueprinting Remingtons and a lot more. Check out the video for a pile of info.
I had pondered doing a 6GT or something else equally fruity, but in the end (and on the advice of Greg) decided to stick with something a little more mainstream in the form of a 6 Creedmoor.
Like many things, it's important to always have a clear idea of what you are trying to achieve with a firearm build. In this case, I am building a North Island field shooting competition gun – average range is around 600-700 meters – so I decided I didn't really want a 30 inch barrel (especially when I put a can on it) – so having Greg cut it down to 22 inches.