Description
Thanks again for the awesome day. I came away on such a high and a lot more confident working with and using the rifle.
Lee
---

Setup
If you have a new rig it needs to be set up correctly. Even a bush rig needs to be correctly zeroed.
In addition, for shooting out further, you need the data and information to inform you what to dial or hold in your scope to engage targets at distance. All things that go beyond what most stores are able to offer. The scope quickly mounted into the rings, bore zero… it's really not enough to ensure that your new gun is operating at its best.
Let us take the hassle and uncertainty out of new firearm setups. We can set up, zero, confirm and help you get the most of your firearm.
The first thing we do is make sure the rifle is set up correctly - screws are tight, everything is as it should be. We pull the action out of the stock, remove any leftover packing/manufacturing oil (this would surprise you), check the bedding is all good and reassemble to correct torque settings.
Optional - Drop Charts
Traditionally, you would need to shoot at a multitude of distances to gather D.O.P.E - data on previous engagements. These days, with a chronograph, ballistic calculator and a bit of know-how, we can speed the process up.
We chronograph the rifle through the Labradar, and generate a 'try' set of ballistic data. This takes into account the local environment and is tailored to your firearm.
Up to around 600 meters - this is going to be good to go. If you are planning on shooting out further than that, then YOU need to confirm the data and we can tweak it from there.
I used to confirm rifles myself, but you know what? If you haven't shot to that distance on steel or targets to confirm, then you shouldn't be shooting at animals at that distance either. Ethical hunting people.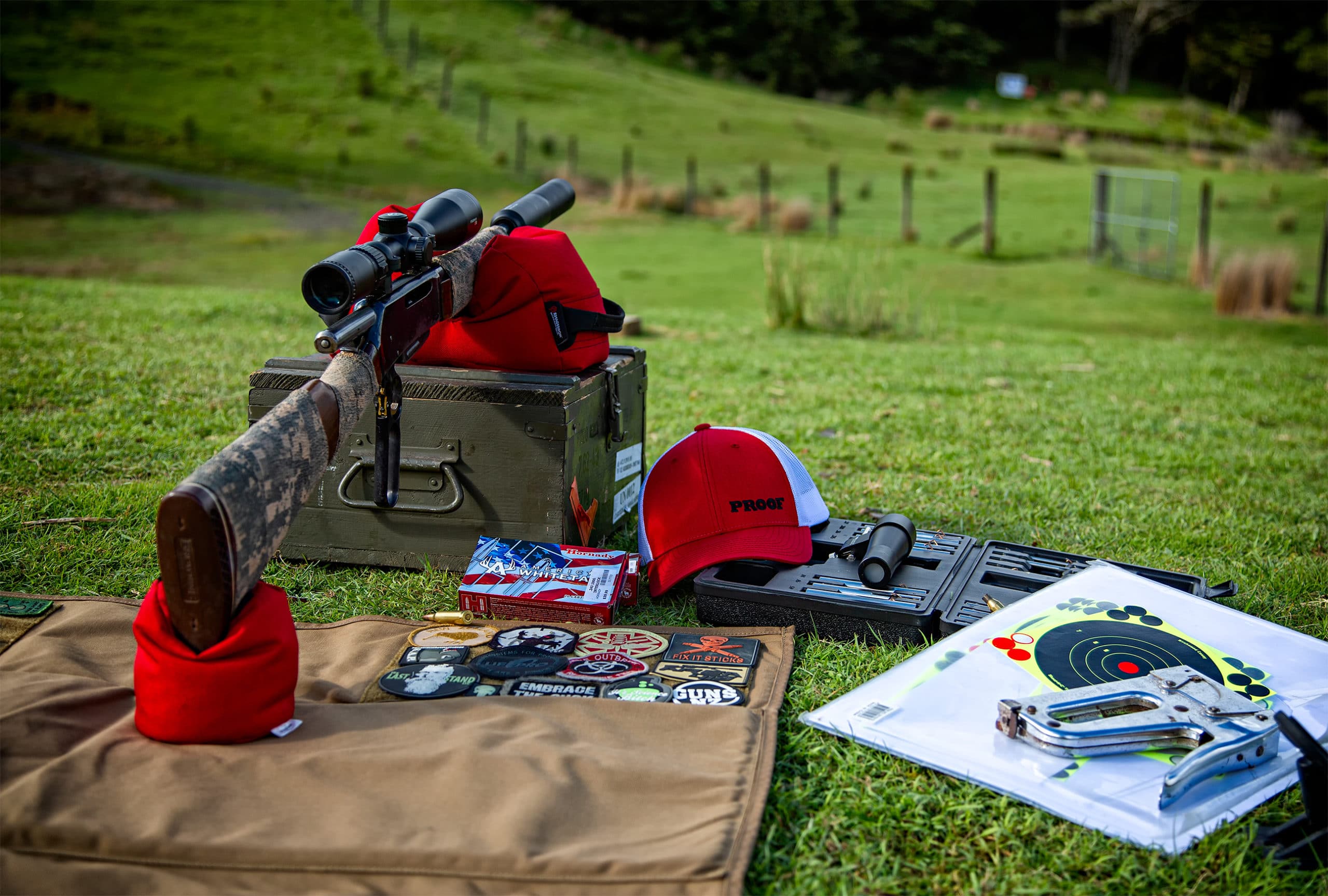 Optional - Ammo Testing
There is no 'one size fits all' when it comes to ammunition choices for your firearm. The only way to confirm what it likes to shot best is to shoot it through your specific gun.
We take up to three types of ammunition from different manufactures and shoot it through your firearm. Recording the group size and speed, and then selecting the best performing and setting the firearm up for that.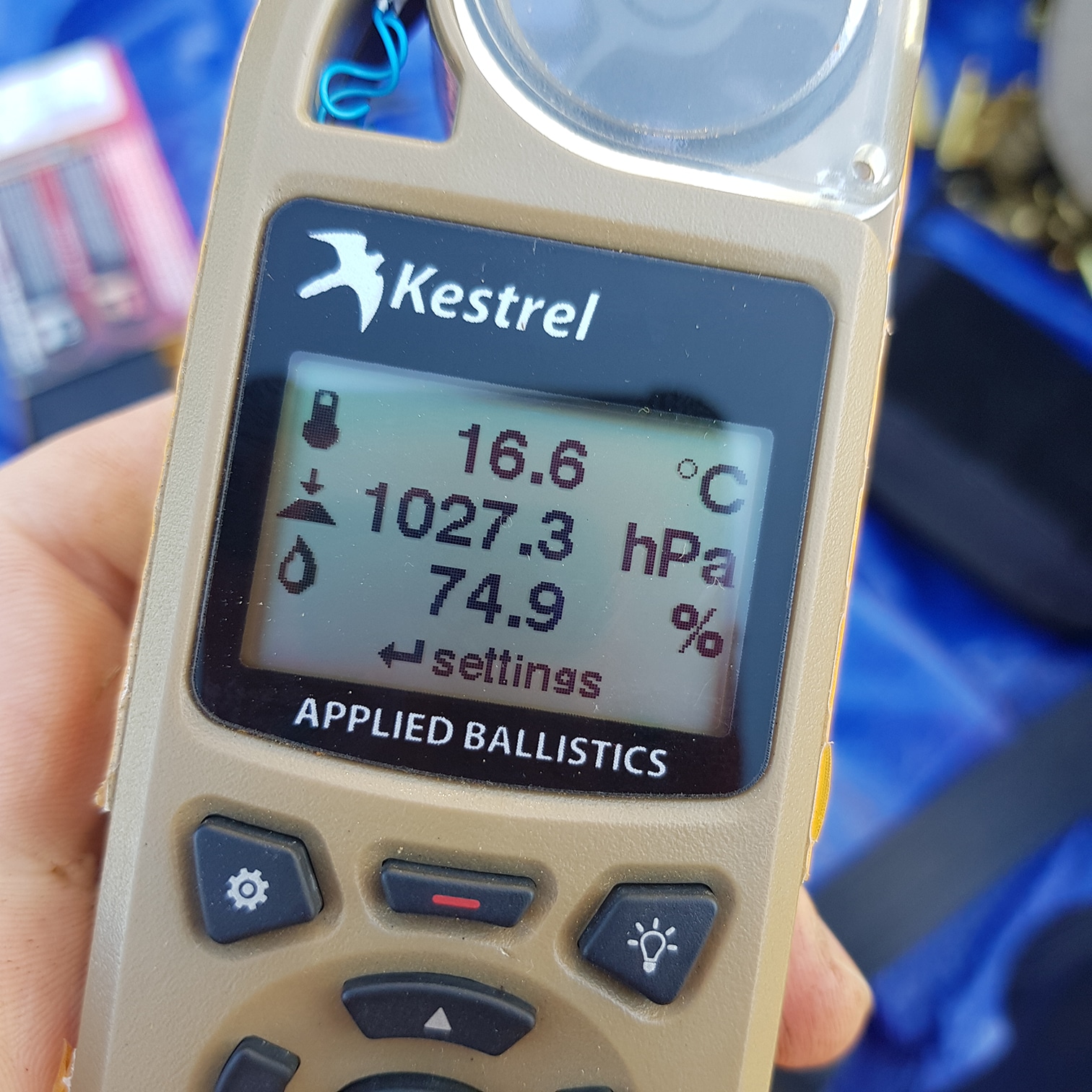 Perfect for Leupold CDS Scopes (and others)
We chronograph firearms when making up charts. This gives you actual, real data based on your ammo and firearm.
If you are looking to get a Leupold CDS scope, please, please don't use the velocity on the box of ammo. You need to confirm the actual velocity coming out of your rifle setup, not the test rig the ammo manufacturer uses (26 inches, captive rest probably).
The data we will get from your rifle will ensure that the dial is properly calibrated for the rifle. We can even organise to get the dial made up for you.
Once the dial arrives, come for a visit and we can even fit it for you!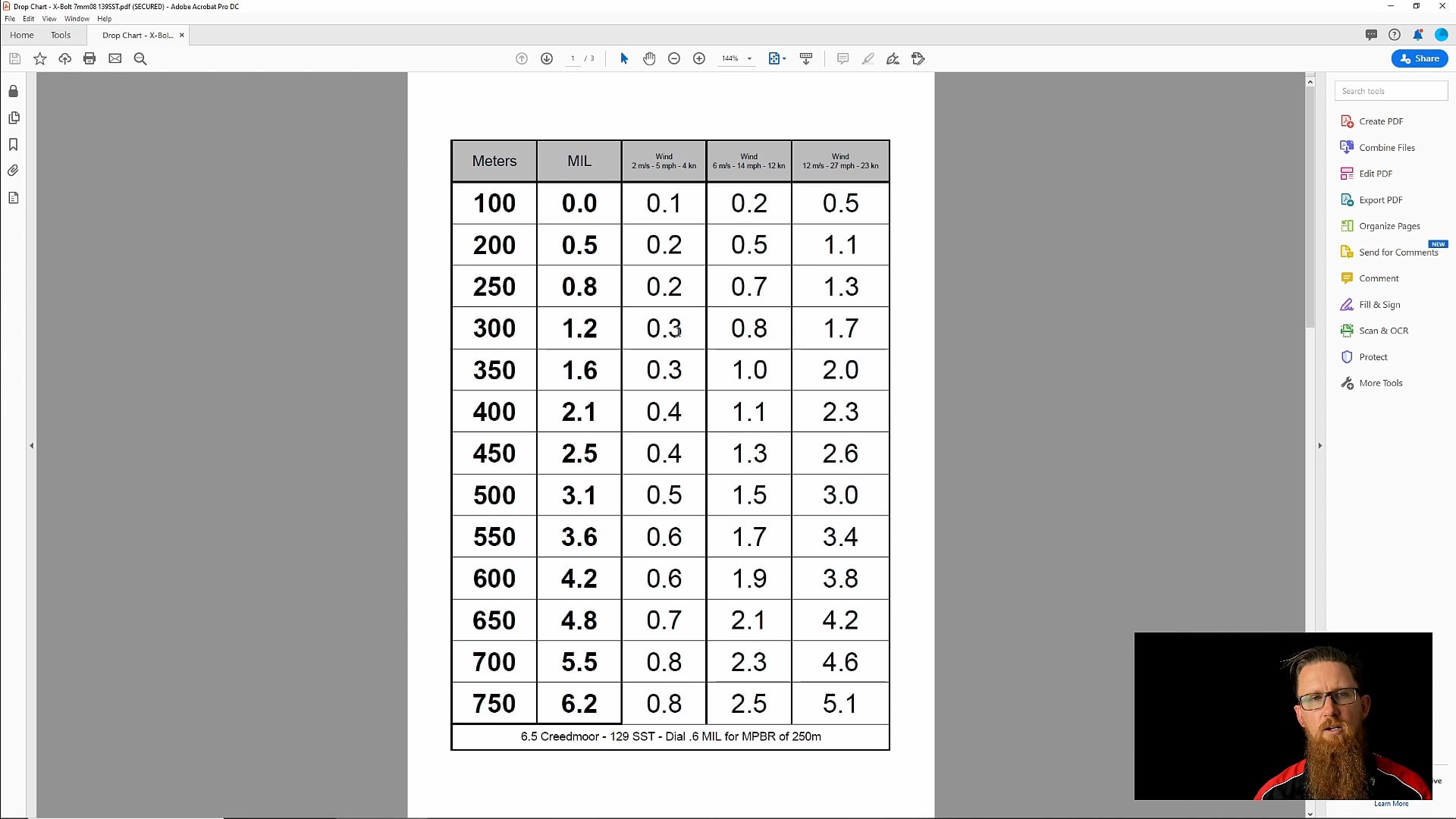 17:02
Report Card
After all the shooting is done, we generate a series of cards for the firearm system - providing shooting data including wind, angle and basic environmental changes.

Depending on the firearm systems intent, we will talk about a range vs. 'hunting' zero - how the Maximum Point Blank System works, and how that might work best for you.
We will provide the data in PDF format, as well as a laminated set ready to go.
---
The Logistics
Getting Us the Firearm
We are based in The Gardens, Auckland, and are able to accept rifles directly upon appointment (I am out and about at the range a bit).
If you are elsewhere in the country - no problem! Just get in touch. We might be able to sort something.
Turnaround
If you need a firearm done by a specific date - please get in touch with me before booking it in, and I can advise when I am next out.
Get Started
Getting underway is easy - just pop a setup (one per rifle) into the cart - check out and we will get in touch to organise the rest!
PLEASE PLEASE PLEASE
Don't send us a rifle you know isn't shooting right. If we can't figure out what is wrong with it relatively quickly, we will be sending it back, and still charging you. If there is an issue with the gun (or potentially one) - please get in touch first - we might be able to help. You might just need to give it a good clean first! 😉
Hey mate, thought you might like to know – Smoked a goat at exactly 500 metres in a 20k crosswind. Also, my mate dropped a fallow with a neck shot at 200m too. I had tested the day before at 100m with 3 shots right beside each other right under the bull, including the cold shot. Thanks again for the setup, it's brilliant being able to trust your gun.
Vern