While some of the stage were similar to the last one, the lads had been down to one of the Gillice Practical Shooting and had come away with a few more ideas for stages.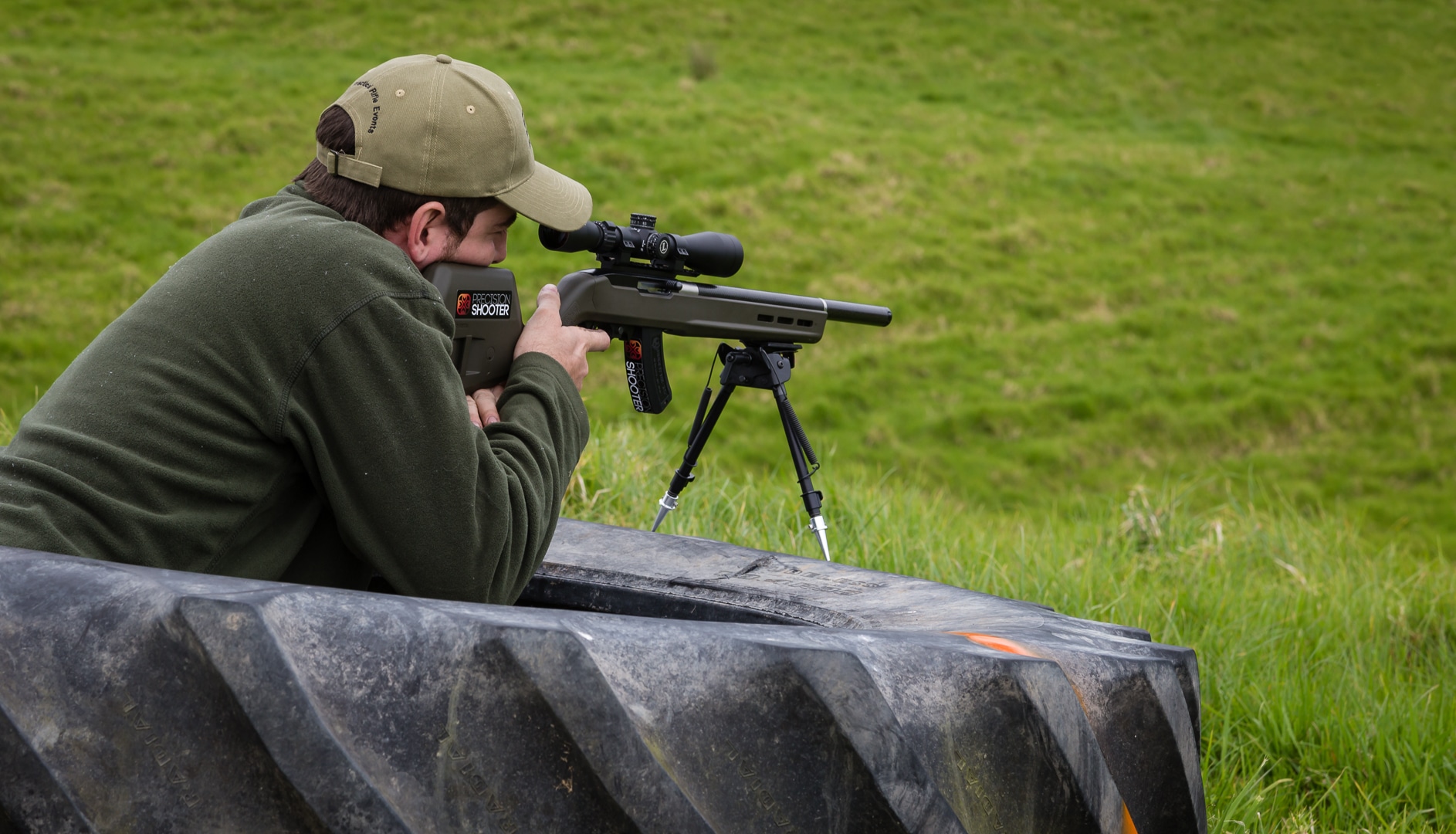 Tires were more prevalent – these things are extremely versatile and make a simple, but effective prop for stages. Shoot in them, shoot on them – next one people will likely be shooting through them.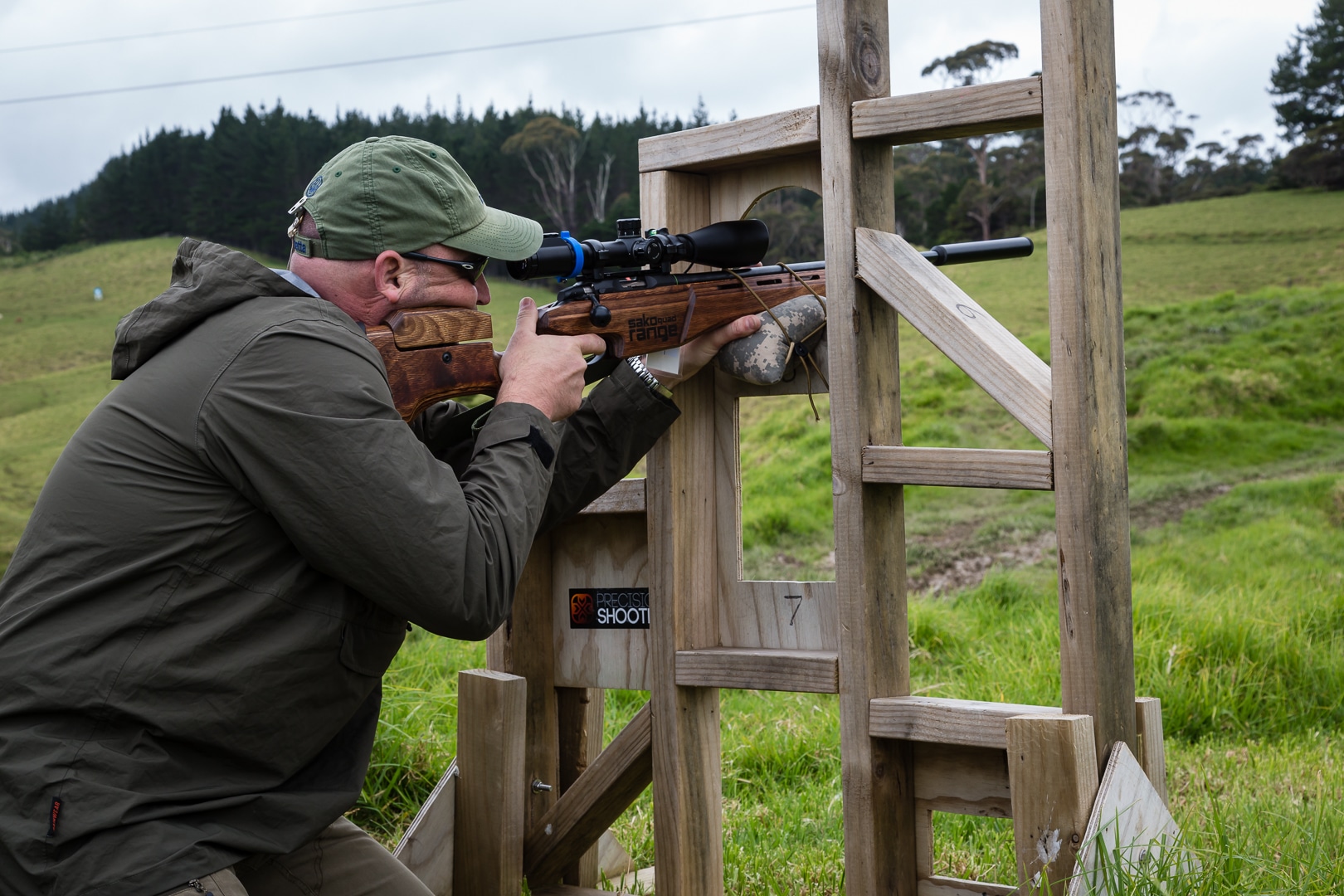 Ye-ol-faithful barricade was back – pushing peoples shooting speed by giving them a limited amount of time to shoot through ten different ports at the one target. The barricade is often reported as being one of the most fun stages – likely because it involves a lot of movement and oddball positions.
Talking of oddball –

Yes. A bathtub.
From a match directors point of view – this was an interesting lesson. It's a balance of trying to make shooters shoot the way you thought would be cool when messing around making these stages, and having to write a course of fire so detailed that it takes all the problem solving out of the stage.
In the end, I walked away having made a few decisions – simpler stages for 'competition' shoots – and more convoluted stages for fun shoots – which I think we be more clearly separated and defined in the future.
Regardless, overall the shoot was another success. We managed to have the shoot completed and done, just as the rain started to set it – which was another massive bonus – as those who attended the first competition will attest to.
Thanks again to the shooters, the helpers and our sponsors – Guncity, Outdoors Sports NZ, and the Gunrack.
Want to get along to the next one? Make sure you are subscribed to the newsletter – next one should be end of January or beggining of Feb next year!