I have an extended review of this scope in the planning, as it seems to be a very viable option in the 'mid-priced category for a long-range/field shooting scope.
Of course, I end up comparing everything to my Vortex Razor HD II – but we are also talking about something that is nearly several thousand dollars less.
First impressions count – and the SCR certainly has made an impression on me. Very keen to take it out and shoot – see how the eye likes it and how the brain works with it.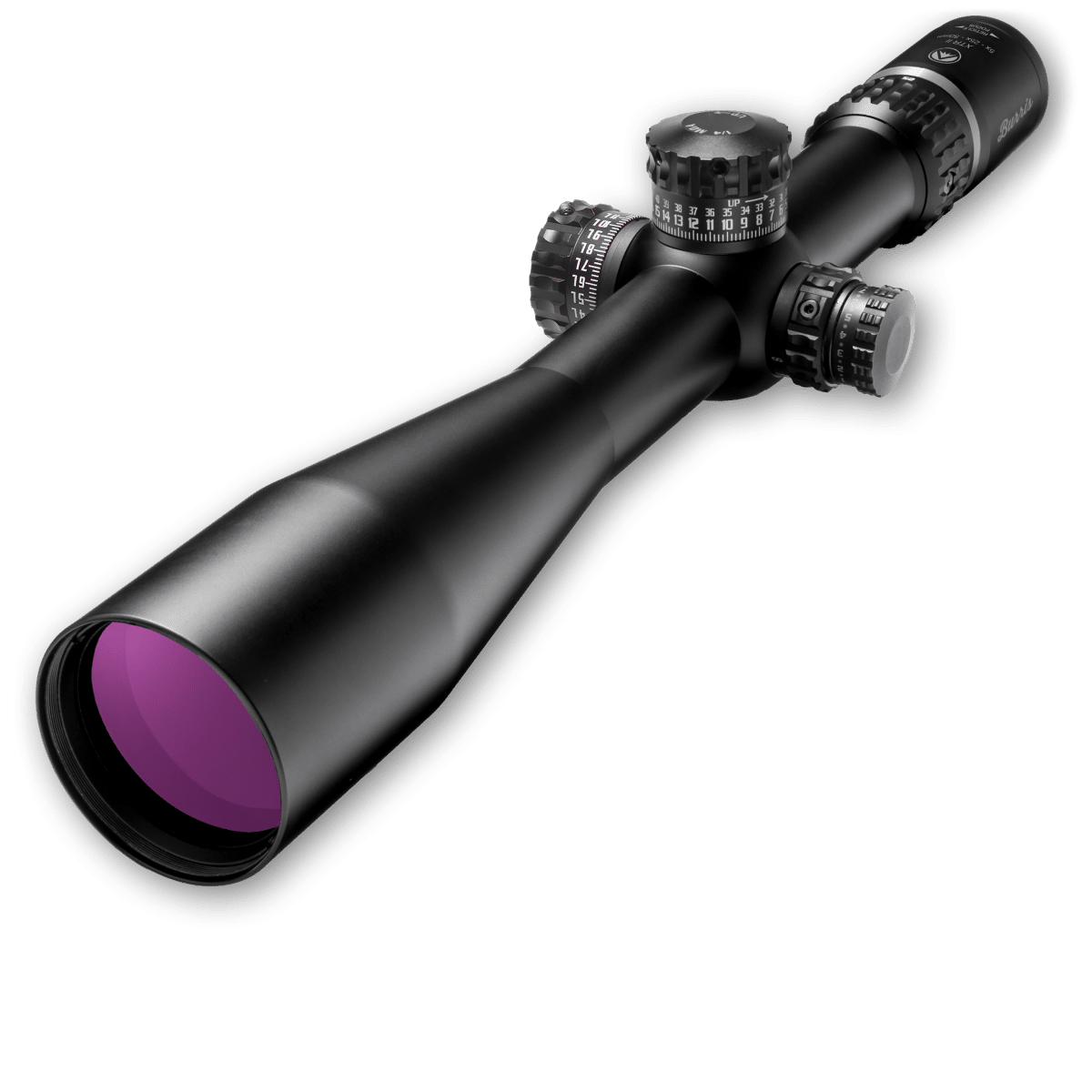 Coming from the Razor's EBR-2B reticle – the SCR on the Burris XTR II comes across as clean and simple. I immediately liked the lack of an upper verticle post, and the simple design that drew the eye into the middle when at lower levels of magnification.
We are looking to team it up with a Tikka Tac A1 – which seems an appropriate level of gun to pair it with. For guys getting into competition shooting – or wanting something for a bit of fun with gongs – this could be a good combination.