Precision Rifle – Data Validation, Wind Intro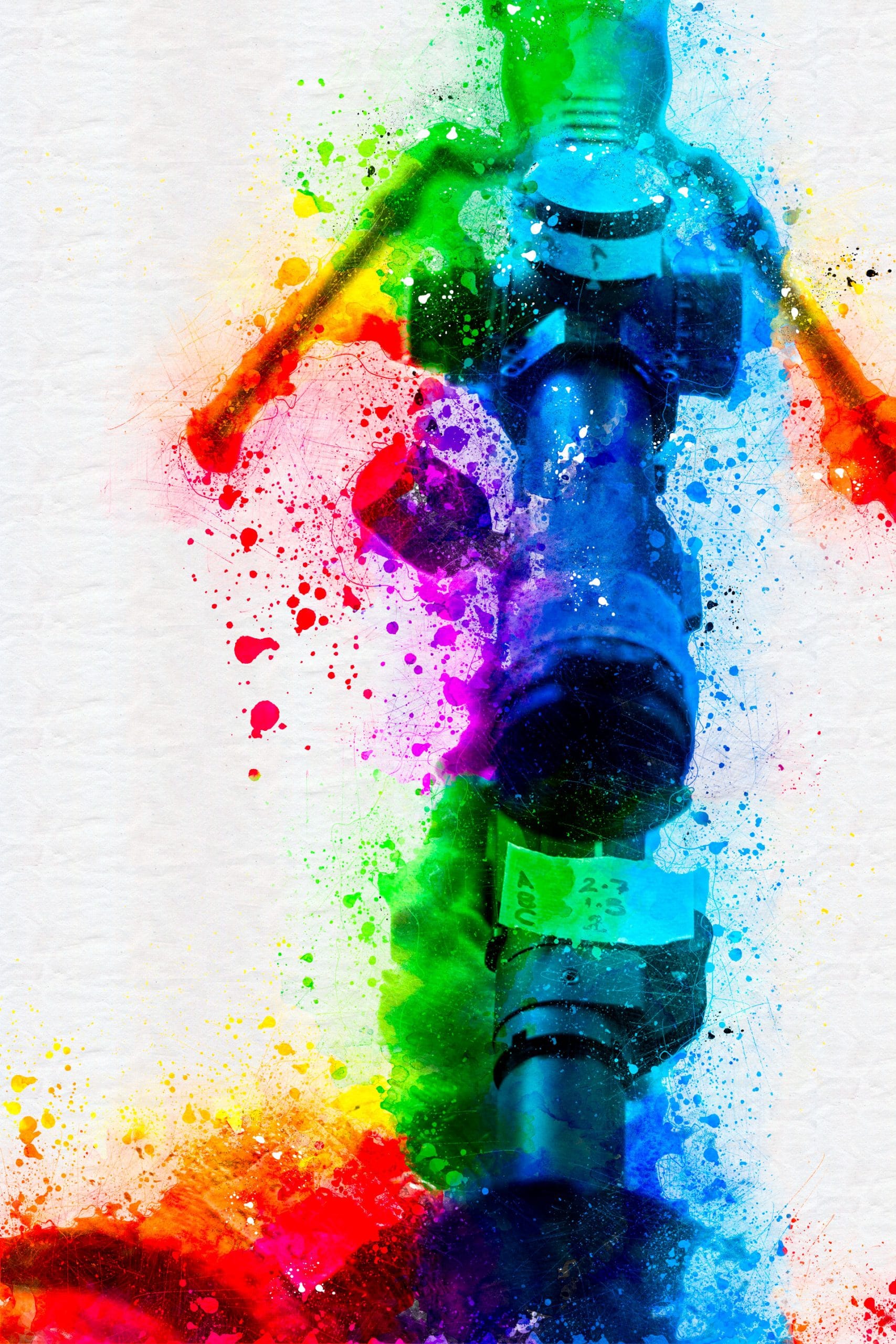 Thanks again for the awesome day. I came away on such a high and a lot more confident working with and using the rifle.
Lee
It's time to test the theory!
Take your rifle out to distances of 750 meters and exposure your self the reality of shooting in the wind.
For hunters and competition shooters, nothing beats being able to have some trigger time in field conditions. Ethically for hunters, and good form for competition shooters, you need to confirm your theoretical data and develop confidence in your system - which includes you.
Take your theoretical ballistic solutions and test them in the real world.
Reinforce (or relearn) modern marksmanship mechanics in a field situation.
Wind basics in a practical class 'on the hills'
Good yarns, good fun, a good day out!
February 15
@
9:30 am
-
2:30 pm
This day course is for those wanting to stretch the legs on their rifle, gain some insight into its operation and reinforce some good fundamental shooting practices.
Casual atmosphere, no pressure, lots of learning!
Setting up a rifle and shooting isn't voodoo or magic. There are a set of fundamental practices that get you repeatable results. Testing and refining is a key element of this.
Kerry has set up more rifles than he can remember. He is no expert - but is more than happy to share all he has learnt over the last decade of doing this with you.
Be ethical. Know your limitations
For hunters, just being able to take a shot doesn't mean you should. Modern equipment promises longer shots, but the limitations of the shooter need to be also understood and kept within. Ever shot further than 100 meters on a target? Then you really shouldn't be considering shooting at an animal until you do. This day is an opportunity to learn and understand your practical limits on game sized targets, so when the shot presents itself in the field - you have a realistic understanding of whether you should take it, or stalk in closer!
The rifle set up course is a must! I don't think it matters what level of experience you have, you will walk away learning something new!
Not to mention, ringing steel at distance is an awesome feeling!
Adam
Course Components
Firearms components and thoughts review
Review of the fundamentals of shooting
Basic terminal ballistics - hunting considerations
Basic external ballistics - atmostpheric considerations
Wind theory, including reading the wind, allowing for angle and topography and coming up with a suitable wind solution
Shooting at multiple distances on multiple targets
Spotting shots, calling corrections and follow up
Basic field shooting positional techniques
Move, range, shoot - find it, range it, engage it.
Shooter & Rifle Pre-Requisites
No long range experience required other than safe firearms handling skills
You don't need a canon. No .338s or bigger please.
I would suggest a mid-range cartridge - 6.5 Creedmoor, .308 etc.
Firearms need to be suppressed. This is for both the comfort of attendees and the considerations of the (distant) neighbours.
30 rounds of good ammunition. Use the 10 extra rounds out of one of the boxes of ammo ensure:
Your rifle needs to already be sighted in and you need to have already developed some ballistic data to test. If you need help doing this - one of our 'Introduction to Precision Rifle' courses would be a good option. If you are short on time - I can do it for you!
Need a suitable gun to shoot the day with? Get in touch, we can likely sell or hire you something perfect!
What do I need to bring?
Suitable clothing (sun, drizzle), water and snacks are a good idea. We tend to eat and go, rather than stop for a specific lunch.
I have a box of tools on me most of the time, testing equipment and the rest. If in doubt - get in touch!
Bring your data cards, ballistic apps, whatever you have used to get a ballistic solution sorted out for your gun. Not sure where to start on that? Maybe our introductory course would be a good option first?
I will note - this is not the place to be troubleshooting your gun - if it hasn't been shooting right - then I would suggest getting in touch and we can see if we can sort it before you head out. It's much more productive for you and the rest of the attendees that way. Maybe try cleaning the rifle? 😉
Where is the course held?
Private Range, Makarau area - additional details will be sent to attendees after signup.
Dates don't work?
That's ok. Get in touch. We may be able to sort something else!