Introduction to Precision Rifle (Set up your rifle, learn the fundamentals)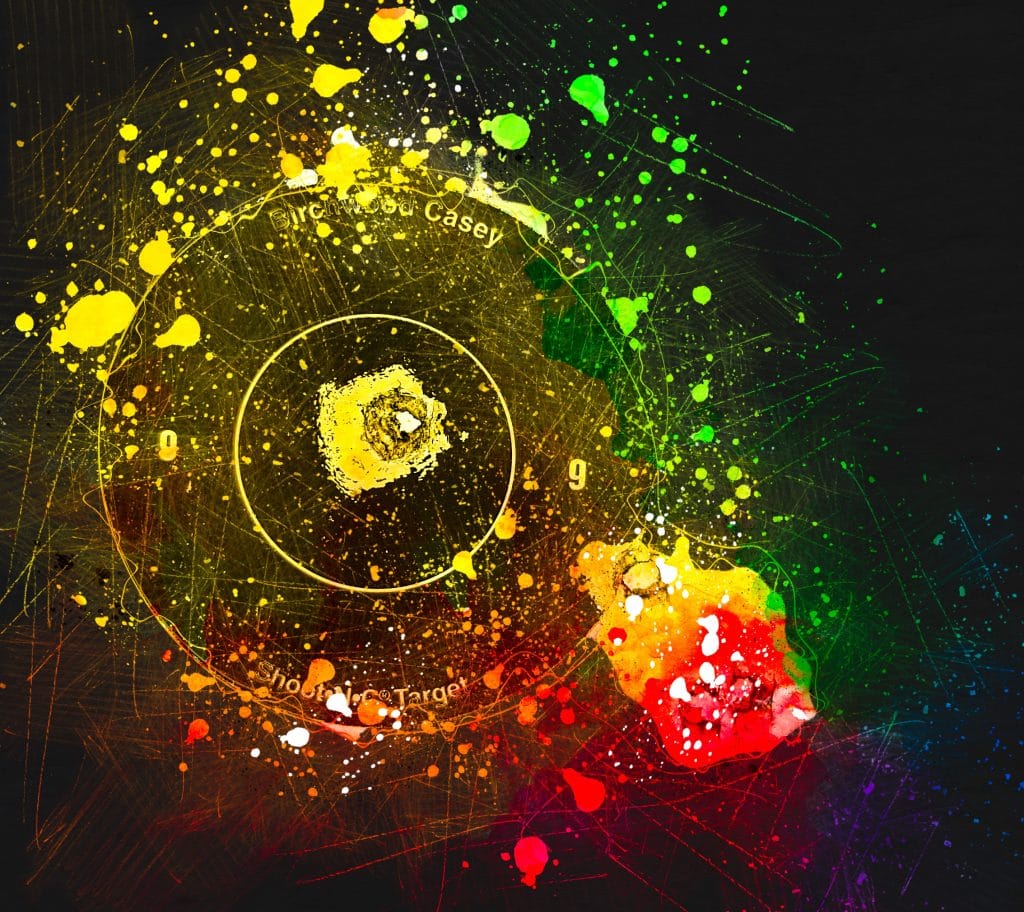 …flew into the Mohaka last weekend chasing Sika and albeit I didn't get anything up close bush hunting I managed two longer shots from an elevated position to bag two nice sika one at 296m and the other at 307m so stocked with the setup
Laurence
May 13
@
12:00 pm
-
2:00 pm
Want to spend some time behind the rifle learning how to get the most out of it (and you)?
Casual atmosphere, no pressure, lots of learning!
Setting up a rifle and shooting isn't voodoo or magic. There are a set of fundamental practices that get you repeatable results.
Kerry has set up more rifles than he can remember.
Come and learn a simple and efficient method to get that rifle sorted. There is no point in using fancy words and terminology to impress, this is the basics, which anyone can learn and implement.
Get zeroed, get drop data and learn a pile about your gun and your shooting.
Get started. The right way.
Many rifles come to new owners roughly set up, but not optimised. Most stores can only do so much - scope mounted to a general approximation, laser bore sighted - it's not enough to be hunting or competition ready.
We take you through, step by step on rifle setup, scope setup and shooter setup. This is the perfect starting point for anyone looking to become a better shooter and understand their equipment more.
Great day working out the ballistics and stretching the legs to 550 metres. 9 out of 10 shots right on target even with a crosswind. Thanks again Kerry.
Mark
Get setup right.
Want to understand how to set up your rifle correctly? Tired of shooting a box of ammo at the range and still not being zeroed?
A short course focusing on the correct setup of your firearm
Go through and ensure the rifle is good to go – action removed, oil removed, bedding and action screws checked and torqued correctly
Scope mounted, eye relief set, levelled, torqued to correct levels
Get an understanding of MIL/MOA/IPHY and why it matters, and get the rifle and scope pointing at the same point with a minimum of fuss.
Zeroed to within 1/2 MOA of point of aim (within limits of gun & shooter)
Walk away understanding how to do it for yourself
Gather data for a basic drop chart for field use. Chronographing the rifle and ammo combination and getting a baseline for your system.
Field Ready Drop Sheets
The data we gather also allows us to generate drop charts for your rifle. Custom for your gun, your ammo, your shooting.
We supply three charts - a large chart out to 1k, a pocket chart and a stock chart. Laminated, waterproof, ready to go!
Getting a CDS Custom dial?
Then you need proper data on your system first. I have seen variances between the box and actual velocities of up to 100fps. That makes a difference!
We gather all the data required to order a dial that has been properly optimised for your rifle. Not just the test rig data the ammunition manufacturer decided would look good.
What do I need to bring?
Not much. Rifle, scope, ammo. At least a box. We can generally get it done with less, but it gives us some extra, just in case.
Suitable clothing (sun, drizzle), water and snacks are also a good idea.
I have a box of tools on me most of the time, testing equipment and the rest. If in doubt - get in touch!
If you are already playing around with a ballistic app - bring it! We can have a play and get it set up correctly for you.
I will note - this is not the place to be troubleshooting your gun - if it hasn't been shooting right - then I would suggest getting in touch and we can see if we can sort it before you head out. It's much more productive for you and the rest of the attendees that way. Maybe try cleaning the rifle? 😉
Where is the course held?
Waiuku area - additional details will be sent to attendees after signup.
Please note - this is not intended to be a long-range session as such - it's meant to get your rifle (and yourself) ready for a later long-range session so we don't have to spend time setting your rifle up!
Dates don't work?
That's ok. Get in touch. We may be able to sort something else!