Guns, 101. For those looking at getting a firearms licence or simply wanting to shoot a gun.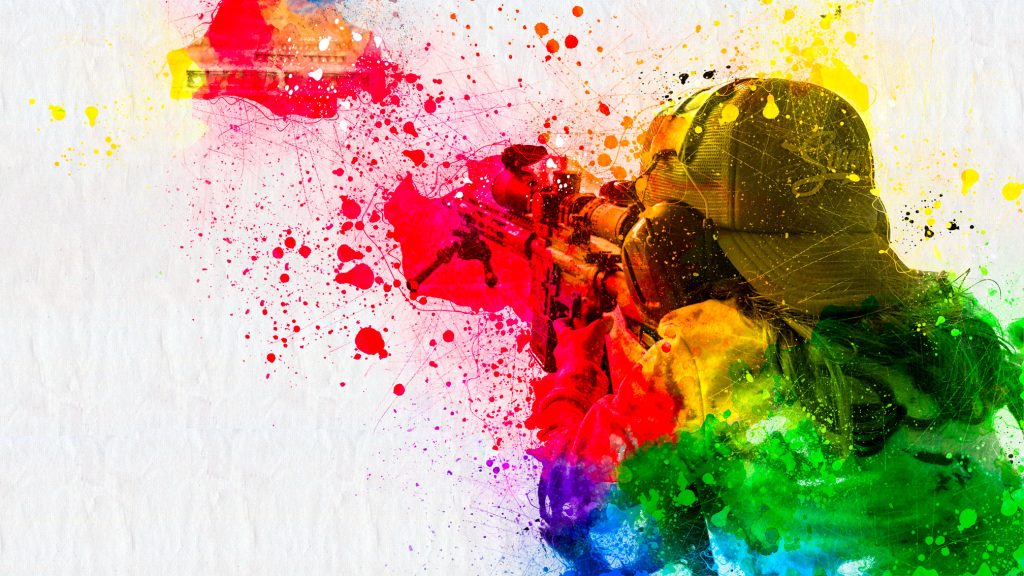 Thanks again for the awesome day. I came away on such a high and a lot more confident working with and using the rifle.
Lee
Get started. The right way.
I know when you are getting into shooting, the idea of heading to a range can be a little intimidating. What kind of people go to a shooting range anyhow? Well - people like me. People like you.
There can be a little bit of a gap between applying for a licence and getting into shooting. If you have never handled an actual firearm before, it's understandable you would want a little extra guidance before heading out shooting.
The course is intended to fill the space that exists even before applying for a licence, or, after your application, but before you get your licence and pick your first firearm. Came along, meet some shooters, have some fun!
Great for the inexperienced and those looking to refine their skills, easy-going, no pressure & plenty of time for feedback and implementing changes to your technique. Well worthwhile.
Alaistair
April 2
@
10:00 am
-
1:00 pm
For those who have never shot a gun before, or maybe a long time ago. A true, basic introduction to firearms.
Casual atmosphere, no pressure, lots of learning!
Rifle ranges and firearms can be understandably intimidating if you haven't been around them before. This course teaches range protocol and safe firearms handling - including live firing a selection of guns.
Kerry is one of the Firearms Safety Instructors for the Police and instructs and audits companies on their firearms policy and process.
Curriculum
Shooting ranges - what they are, how they work.
Standing Orders
What to do when you get there
The dreaded Range Officer
Range Safety Briefing
Reiteration of the seven rules
Firearms storage and security
Firearms handling on the range
Familiarisation with a rifle
Safety features
Sights and scopes
Understanding Iron Sights
Understanding Optics
Basic shooting skills
Managing recoil
Recap and discussion
What do I need to bring?
Not much. Bring some snacks and water (there are bathroom facilities at the range). Suitable clothing and sunscreen isn't a bad idea either.
We will supply a variety of firearms and ammunition to shoot - with a few extra guns potentially turning up to be shot if people have an interest.
You don't even need a firearms licence!
Where is the course held?
Waiuku area - additional details will be sent to attendees after signup.
Dates don't work?
That's ok. Get in touch. We may be able to sort something else!